We are proud to be involved in the development of a number of not-for-profit websites, that are winning praise from our clients for quality and ease of use, and plaudits from organisations such as Microsoft and the Alan Turing Institute.
Our Clients
Founded in 1998, Europoint Communications prides itself in delivering professional, knowledgeable test resource to high-profile software delivery projects in the UK.
We have worked with clients such as Resonate, Platform Smart at HSBC, AXELOS, Shiftpoint at Rolls-Royce, Experian, Capita, Ecotricity, Logica Esis, Clerical Medical Investment Group, and The Environment Agency.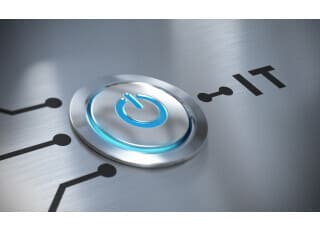 Major Contracts
Whatever IT expertise you need, we have a wide range of experience and years of knowledge that can be rapidly deployed.  We pride ourselves on being able to quickly understand the business needs and technological solutions required to deliver your requirements.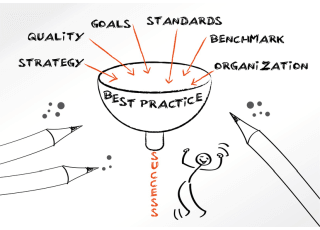 Best Practice
Having worked with AXELOS to deliver Best Practice into organisations across the world, we now strive to implement the most appropriate methodologies and frameworks into your company so that you can deliver quicker, better and right first time.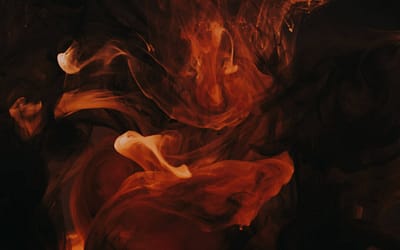 Thank you to everyone who commented, and provided me with their iptables. I finally isolated the problem by starting up a virtual DSM and running it from scratch. The firewall.conf file written in the first part of the code was not being loaded by syslog before the...
read more
Europoint is proud to announce a partnership with the Fair-AIEd research project, supported by UKRI Future Leaders Fellowship scheme. The Fair-AIEd project is concerned with examining the impact of Public Private Partnership initiatives on the use of AI in education...
read more
Updated on 5th May 2020 to reflect further information on data security. The UK government has been working on a COVID tracking app for the last month or so, designed to notify you if you have come into close proximity with someone who has has been diagnosed with the...
read more
It has been four years since a small hiatus was announced for Europoint Communications. In the event, this only lasted around 18 months, until October 2018. In that time, Matthew Cunliffe has obtained PRINCE2 Agile Practitioner and RESILIA Practitioner qualifications,...
read more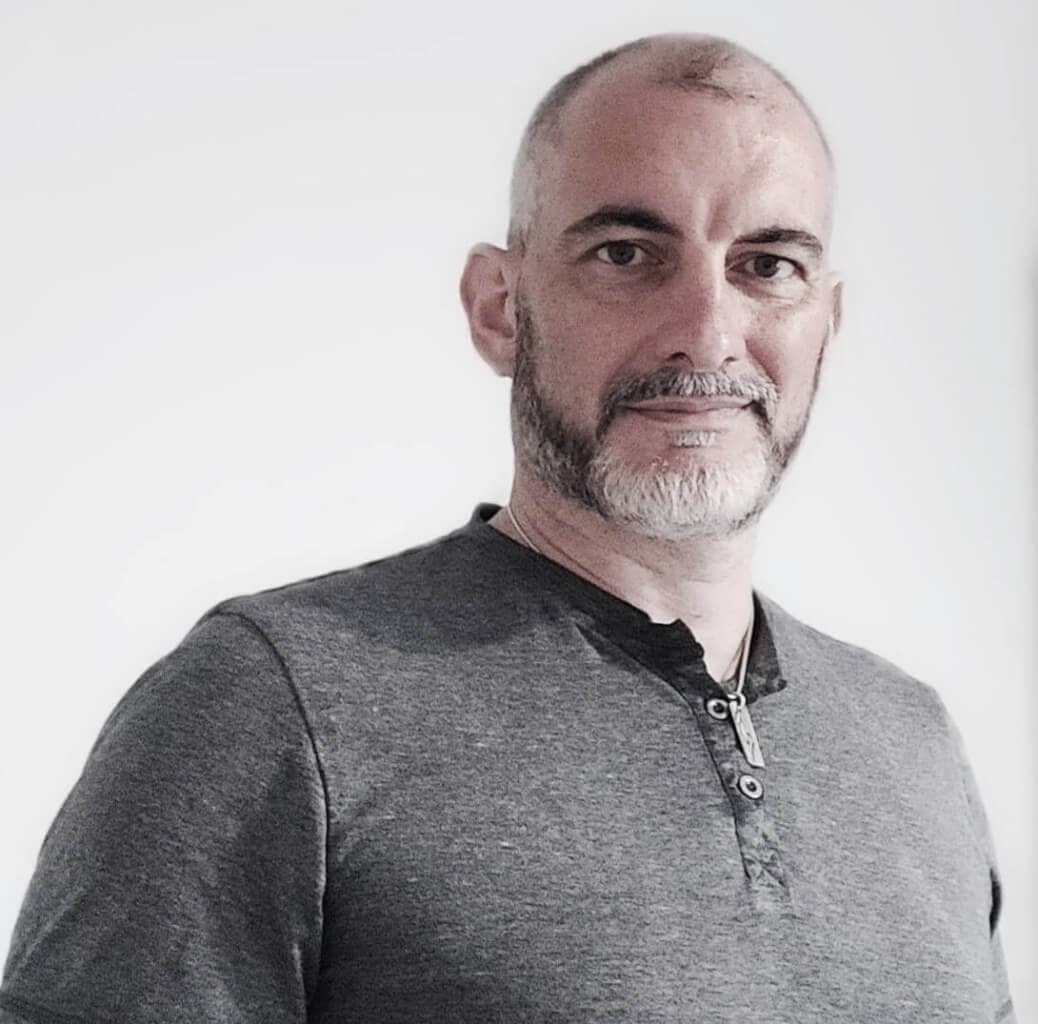 Matthew Cunliffe
Director
Matthew Cunliffe has worked in the IT industry for over 24 years and continues to maintain a keen interest in the latest technical advances in both software and hardware.
With regular training to ensure that he remains in the top echelons of his profession, Matthew holds both ISEB Foundation and Practitioner Certificates in Software Testing, together with the PRINCE2 Foundation, Practitioner and Agile Practitioner certificates and RESILIA Foundation and Practitioner certificates. Having a strong technical knowledge has allowed Matthew to involve himself in all aspects of the Information Technology space, as Head of IT, Technical Architect or Test Manager.
Matthew has strong transferable skills that have allowed him to easily manage large projects, control multi-million pound budgets, and manage the ICT team whilst working on technical delivery; team management; design and architecture; Disaster Recovery and failover; through automated testing; development of metric gathering tools, Dashboards and test harnesses; project planning; and Quality Assurance.
With such a wide and varied skillset, Matthew is ideally placed to rapidly integrate into existing projects or introduce the appropriate quality processes into new. For an in depth view of Matthew's skills and past client base, please take a few minutes to view his Curriculum Vitae below.
Matthew Cunliffe MA Technical Project Consultant
Job Roles: Head of IT, Project Manager, Quality Assurance Manager, Test Manager, Technical Architect, Test Lead
Role Type: Contract
Preferred Locations: East Midlands, West Midlands, Nottingham, Derby, Leicester, Coventry, Birmingham
Contact:
AXELOS PRINCE2 Foundation
AXELOS PRINCE2 Practitioner
AXELOS PRINCE2 Agile Practitioner
AXELOS RESILIA Foundation
AXELOS RESILIA Practitioner
Gilb Agile Inspection Leader
ISEB Practitioner in Software Testing
ISEB Foundation in Software Testing
References available on request